From our Pastor: 
Thank you for visiting our web site. As the pastor of Victory Baptist Church I invite you to come and be with us in our services. You will not be able to find a friendlier group of people. It has been my privilege to serve as pastor of Victory for the last 37 years. God has been good to us and we thank Him for His blessings. I stand without apology for the King James Bible and for Old Time Religion. It is our prayer that through the ministry of Victory Baptist Church sinners will hear the Gospel and be saved. Map. (to the church)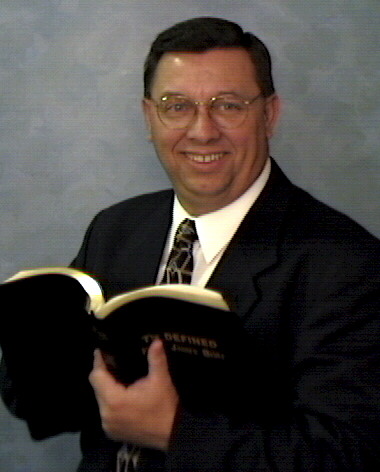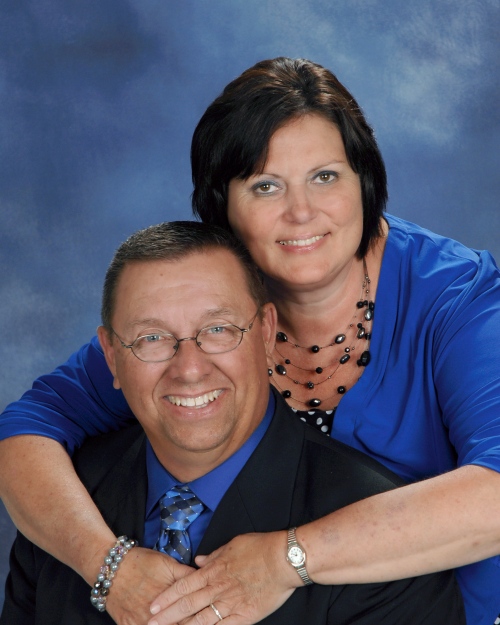 Rev. & Mrs. Ricky R. Easter                          
The door's of Victory Baptist Church are open to whosoever will. Come and join us this Sunday! You are invited to attend any and all the services here at Victory.
 About our Pastor:
Our Pastor is Rev. Ricky R. Easter. Pastor Easter was born in Mt. Airy, NC in 1957 to Earnest & Ruth Easter. He grew up all of his life in the little town of Mt. Airy. Graduated from the Mount Airy Senior High School in 1975. He was saved on May 18, 1979 and served the Lord faithfully at his home church, South Side Baptist Church in Mt. Airy. The Lord called him to preach a few weeks after he was saved. He served as a Missionary to the Military in Germany 1982-1986. The Lord then led him to Victory Baptist Church in October 1986. He received his Bachelor of Theology degree from Clarksville Theological Seminary in Clayton, NC where Dr. Charles Ennis is President.
Pastor's Family
Our pastor's wife is Debbie Easter. They were married July 28, 1977. They have three Daughters, Ocean, Brooke and Spring.

Front: Rev. Ricky R. Easter, Debbie Easter
Back: Spring, Ocean, Brooke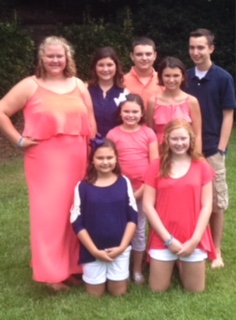 Hailey, Kylie, Carliegh, Kelsey, Caleb, Jennah, Hope, Bryce
                These are the grandchildren!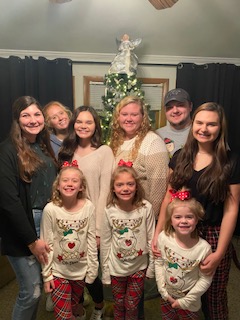 Grandchildren 2020
 
 We invite you to come and listen as our Pastor faithfully preaches the Word of God each week.
Email our Pastor: