You are invited to attend all services at the Victory Baptist Church!
Visiting with us at Victory will make you smile.





 Easter Sunday
April 9, 2023
HE is RISEN!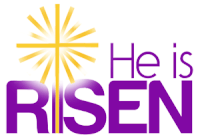 Spring Revival

April 17-19, 2023
Mon-Wed 7:30 PM
Evangelist Scott Matthews
The Matthews Family Singing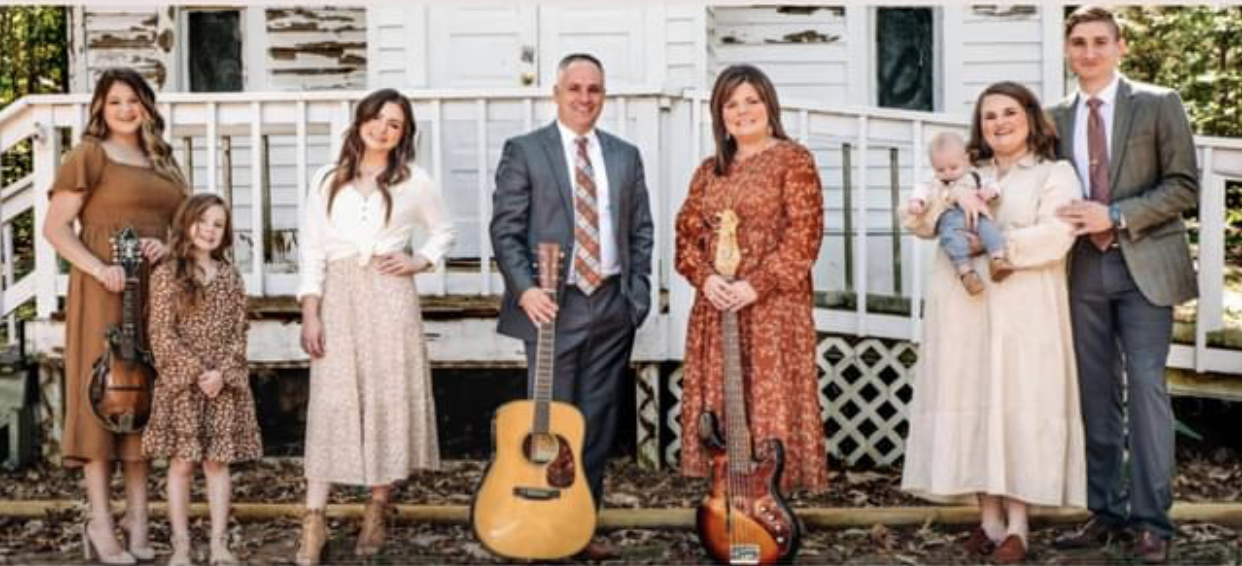 Make Plans now to Attend Victory Baptist Church!

More Updates to follow soon!
If you would like to contact us reaster@vance.net
Call the church office at 252-492-6079