Victory Christian School



Home of the Eagles

Now accepting



Now is the time to enroll for the 2015-2016 School Year

Call 252-492-6079 For Information
Victory Christian School is a ministry of the Victory Baptist Church.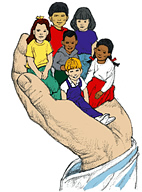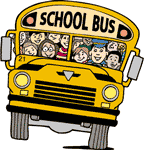 )

Click on this link for Lifetouch Picture Information: http://www.lifetouchraleigh.com/schedule.asp?id=98546



Download Student Enrollment Form Here (This form must be completed for enrollment in VCS)

Victory Christian Handbook

Download Price List Here

Download 2014-2015 School Calendar Here



Why Should I Choose Victory Christian School?


Home of Eagles Basketball
Call 252-492-6079 for more information.

School Closings and delays


Click here to sign our guestbook!
For information call 252-492-6079


email reaster@vance.net
If you have a question for your childs teacher, send an email to reaster@vance.net and the message will be given to the staff member.
Victory Christian School has been helping educate students since 1974. We have a well trained and qualified staff.
We offer grades K-2-12th using the A Beka Book Curriculum.

Click on the links below for more information!

Academic Course Guide Grades 7th-8th -9th -10th -11th -12th

OUR STAFF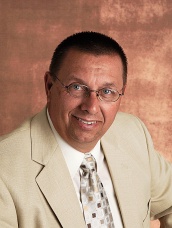 Rev. Ricky R. Easter- Pastor/Administrator 28 Years
reaster@vance.net

Mrs. Donna Champion- K-2 & 3 19 Years


Mrs. Kim Pulley- Daycare- 6 Years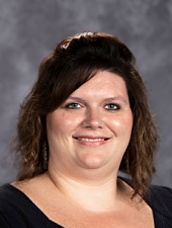 Mrs. Brooke Parnell- Kindergarten & First Grade 7 Years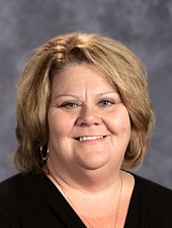 Mrs. Holly Hazelton-Second &Third Grades 6 Years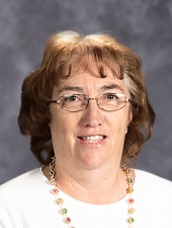 Mrs. Ellen Thompson-Fourth Grade 20 Years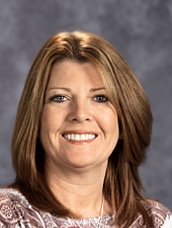 Mrs. Michelle Martin-Fifth & Sixth Grades 21 Years

Mrs. Kelly Evans-Seventh & Eighth Grades 3 Years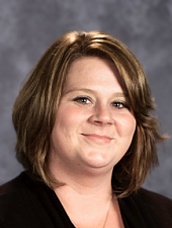 Mrs. Erin Pendergrass-Ninth & Tenth Grades- 3 Years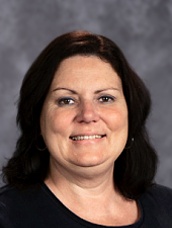 Mrs. Debbie Easter- Eleventh & Twelfth Grades 28 Years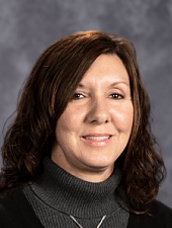 Mrs. Tammie Matthews- Secretary 10 years


We are very thankful to have such a well trained, qualified and dedicated staff.

Victory Christian Daycare
For Information call 252-492-6079
Ages 2-4 Years